Our mission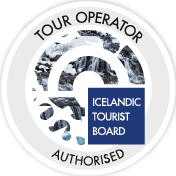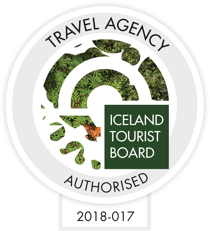 We have over 30 years experience of guiding adventure-seekers to mountain tops in Iceland and abroad. Our passion is to enjoy nature, companionship and outdoor adventures with a group of great people who share our passion. Our mission is to bring you the best possible experience in Iceland's unspoiled highlands and help you to find the adventure you're looking for.
Company info
The Icleandic Mountain Company is registered in Iceland and is a fully licenced Tour operator and Travel agency by the Icelandic Tourist Board
Online security is important to us
Our website and online booking process is fully secured with a GlobalSign SSL, all payments are processed in partnership with Borgun a global payment processor and acquirer.